Subscribe to the Newsletter you'd like to receive. We will send the job vacancy list direct to your inbox.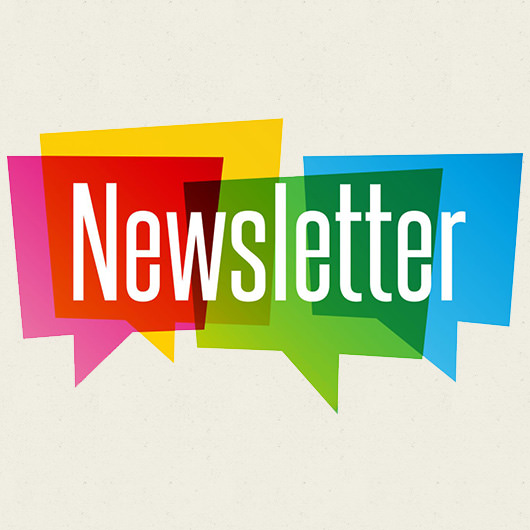 Also, you can follow us on Twitter and Facebook to be updated.
---
About Newsletter
The news letter is a very important part for anyone who is searching for a job online whether it is for fresher or experienced, full-time, work from home or part-time, private job or government job, etc.
Via News letter, we send you a lot of important job vacancies in your inbox. Actually, what happens when you go to any website, you see a lot of job vacancies. In which you are not able to find your jobs.
But if you subscribe to our news letter, then it happens that in your inbox we send those jobs list which is most viewed on our website.